Little Miss and Little Sir are full siblings. But that's not the end of the story.  They also have a brother.  He comes in between the two of them, the middle child.  They have now been living apart from him for 16 months, which is a very long time in their little world.  He wasn't adopted with the children for a variety of reasons, but mainly because it was decided that he would benefit for being on his own.
Now although it was a very sad decision made by social services, we do agree with this.  He has some complex needs and actually our two have come on in leaps and bounds since being apart from him.  The biggest problem with them being a three and him having such complex needs, was all the attention had to be on him, so both the others really missed out. They missed out on developing at the right rate. They missed out on having the attention they needed.  There were so many times when they were all treated as being the same age.  This held back Little Miss, and made Little Sir very angry.  So, it was the right decision to make.
But it has been hard.  Not really for the children – they see each other 4 times a year and are always so excited when they get together.  We also decided that they could call each other or FaceTime whenever they wanted. I never wanted them to feel as though we wouldn't let them see each other, so we make a real effort. But it has been hard for us. The hardest part was that it wasn't because of meeting up with their brother, but because of meeting up with their Foster Carer.  Hard, hard stuff. Trying to explain to very small children why they could no longer live with their brother. Trying to explain to them why his was still with the foster carer. Reassuring them that they would be staying with us. Just so very difficult, for all involved.
However, today we have been given a light at the end of the tunnel.  Today we have got the news we have been hoping for during the last 16 months.  Their brother is being adopted too. This is such lovely news.  We are all so pleased for him that he is finally going to have a family of his own.  A family who will never leave him, and one who will fight for everything he is going to need over the years.
On top of this, we are also so relieved that we can finally move on.  The Foster Carer did a great job when the children were in her care, but we all need to move on now. We need to give the children a chance to build their lives with their new families.  They can begin to build their relationships from a place of stability, for all of them. The uncertainty of where their sibling would be, especially as he was growing older, is now set to rest. The children are so happy that he has a new family.
After 16 months, it feels as though we can finally begin!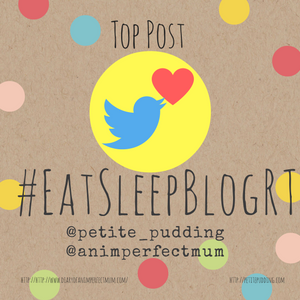 Want To Join Our Tribe?
We'd love to have you in the Tribe with us. We'll send you out all our updates and any exciting news as it happens!